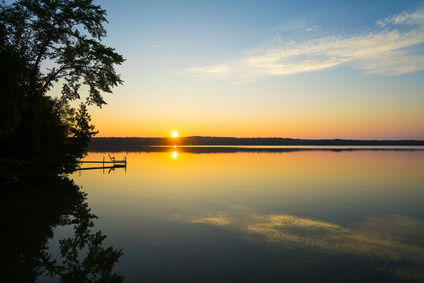 "We all want the same thing: to feel comfortable with our choices and to feel validated by those around us. So let's start by validating one another." 
Sheryl Sandberg
Dr. Christi's Coaching Tip:
Oftentimes in my coaching work, once we've created a clear vision for the future and have begun designing the action plan to achieve it, we return to an important question:
What is within my control?
We cannot necessarily control what others will think, or how they will react, or the level of support they will provide. But we can control our own efforts in this regard – as well as our mindsets.
This week, offer what you seek.
For example, if you would like more recognition for your work, offer recognition to others.
If you would like to lead with greater confidence, help someone else build her confidence.
If you would like the world to be a kinder, more accepting place, extend kindness and acceptance everywhere you possibly can.
Do this without expectation. You may just be surprised at the outcome!
Clarity, confidence, accountability, thought partner…just a few of the benefits of working with a coach. Contact me to schedule a consultation!
---