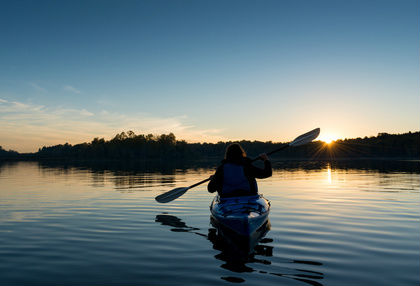 If you make a plan – for a project, a trip, your day – and you hit a snafu, do you adjust and move forward? Or do you scrap the plan altogether?
I veer toward all-or-nothing tendencies, so I often want to choose the latter option.
I typically feel better, however – not to mention experience greater + more meaningful success – when I choose to pause, course-correct, and move ahead with a newly-revised plan.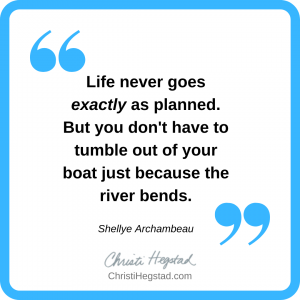 This week, regroup.
Review where you want to be at the end of the year (or the end of this week).
Look at what's working and what needs improvement or change.
Revise the plan accordingly and proceed with purpose!
Christi Hegstad, PhD, PCC, is the Practical + Purposeful Coach for Achievers!  Join our email community for coaching tips, book recommendations, tools, resources, and more!
---