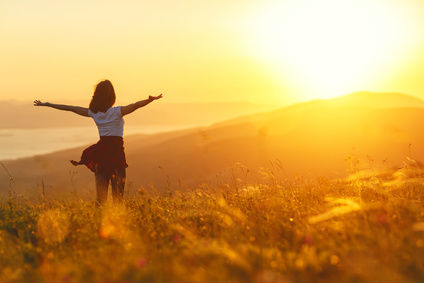 "You can allow yourself to become paralyzed by fear of rejection, or you can go out there and astonish the world. But you don't get to do both." – Robin Sharma
Robin Sharma's latest book, The 5am Club, surprised me.
Although I have a solid and longstanding morning practice in place (which I've written about many times, including here), I am somewhat obsessed with learning how others start their days with intention.
While I expected to gain new morning-focused ideas or inspiration with this book, what I wasn't expecting – and honestly, what I gained more of – were the great insights into leadership, creative clarity, and mastery. I started with a library copy of The 5am Club and ended up purchasing the book because there were so many lines I wanted to highlight!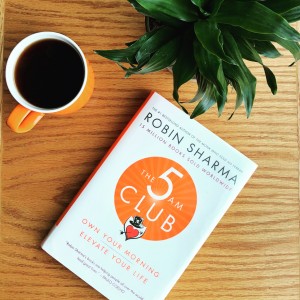 I typically wake up at 5:30am, but for the past two weeks as I've been reading the book, I've pushed my wakeup time to 5am. The difference this has produced in my days has also surprised me! I will share more in my upcoming newsletter (email me if you'd like to receive this!).
One other surprise: this book is written as a leadership parable, a style I have never really embraced (give me straight nonfiction or a sweeping novel, but don't try blending the two, I guess! 😂). Even still, it captured my interest all the way through.
Sharma offers great thoughts about living on purpose and making a positive difference in the lives of others, and I loved the reminder to avoid making assumptions, too. We never know what's going on behind the scenes in someone's life.
Are you an early riser? What helps you start your day off with positivity and purpose? Share your thoughts below or on Instagram or Facebook!
Christi Hegstad, PhD, PCC is The Certified Executive + Personal Coach for difference-making achievers! Clarify your vision, free up time, and confidently reach bold, compelling goals that matter! Contact us today for coaching, speaking, and Mastermind opportunities, or click here and fill in the blue box to join our email community.
---