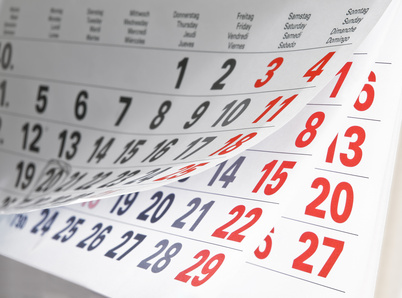 People make time for what is important to them. 
The busier you are, the more intentional you must be.
Michael Hyatt + Daniel Harkavy
What matters most to you?
Not just in theory, but really?
Now look at your calendar for the week. Where, specifically, have you blocked time in the next seven days for those things that matter most?
This week, reserve – and honor – time for your top priorities.
Simply saying something is important doesn't mean much. Where we invest our time, energy, and resources, however, speaks volumes.
It's the first full week of the new year and decade. Start it off with meaning and purpose! Decide what matters most, then pull out your planner and schedule accordingly.
Whether it's connecting with your family, building your business, strengthening your leadership skills, spending time in quiet contemplation, or something else altogether, don't just say it matters. Prove it to yourself!
Christi Hegstad, PhD, PCC is the Certified Executive + Personal Coach for difference-making achievers! Clarify your vision, free up time, and confidently reach bold, compelling goals that matter! Contact us today for coaching, speaking, and Mastermind opportunities, or click here and fill in the blue box to join our email community.
---