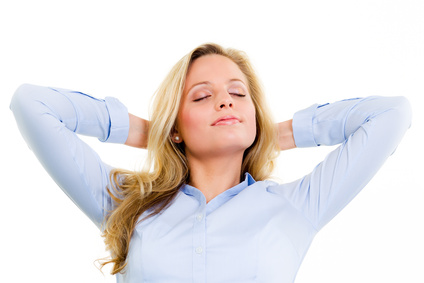 CLARITY KICKSTART: September 16, 2013
"We get so tied up with activities, committees, meetings, initiatives, and programs that are all well and good that we miss what's most important – people."
~ Debbie Macomber
Coaching Tip For The Week:
How many times have you asked someone how they are and heard the single-word, breathless response: "Busy!"?
How many times have you uttered that yourself?
"Busy" used to be like a badge of honor. Busy, in some ways, meant active, successful, in demand.
Now we're experiencing an important shift. Rather than look in awe at those who are constantly busy, we admire those who live and work with intention, focus, and purpose.
We seek depth. We crave meaning.
This week, slow down. Take a look at all of your activities, responsibilities, and to-do's, asking yourself if they a) help you fulfill your purpose, and b) help others. If you are running on empty, commit to paring down, and decide which item you'll let go first.
Meaningful work – and a meaningful life – start with meaningful decisions!
Ready to redefine success? Just 4 seats left for Spark – click here!
Dr. Christi Hegstad helps you successfully do what you love! As President of MAP Professional Development Inc., she coaches professionals to get unstuck and reach Bold Goals with clarity, confidence, and meaningful action. Learn more at www.meaning-and-purpose.com and follow Dr. Christi on Facebook and Twitter.
---