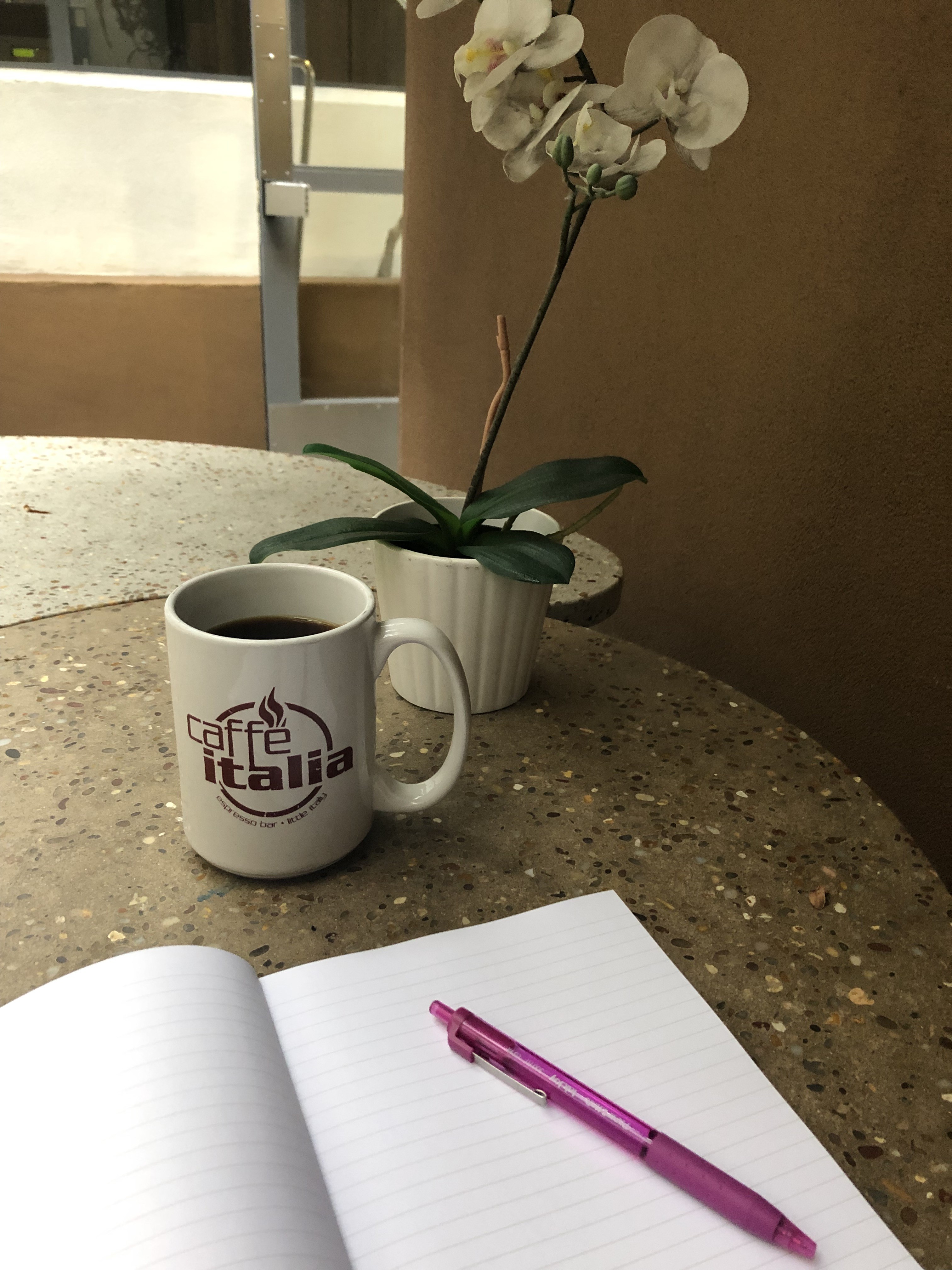 Welcome to a new quarter of 2022!
As you look back over the first three months of the year, what habits and actions do you want to carry with you?
Which will you let go?
This week, ask yourself some reflective questions.
Review your calendar, goals, even the photos on your phone to refresh your memories throughout Q1.
Then, in addition to the questions posed above, ask yourself a few others, such as:
* What wins or highlight moments stand out?
* What challenges did I experience?
* What lessons have I learned?
* What were some of my favorites from the quarter – book, podcast, show, etc?
* Where am I with my goals?
From there, you can plan Q2 effectively and purposefully!
By the way, each month for over a year now, I have posted my top "lessons learned" on my blog (and often on
LinkedIn
, too) – be sure to check it later this week to see the lessons March brought me!
Christi Hegstad, PhD, PCC, is the Practical + Purposeful Coach for Achievers! Contact us to inquire about coaching possibilities to help you create a meaningful career and purposeful life.
---