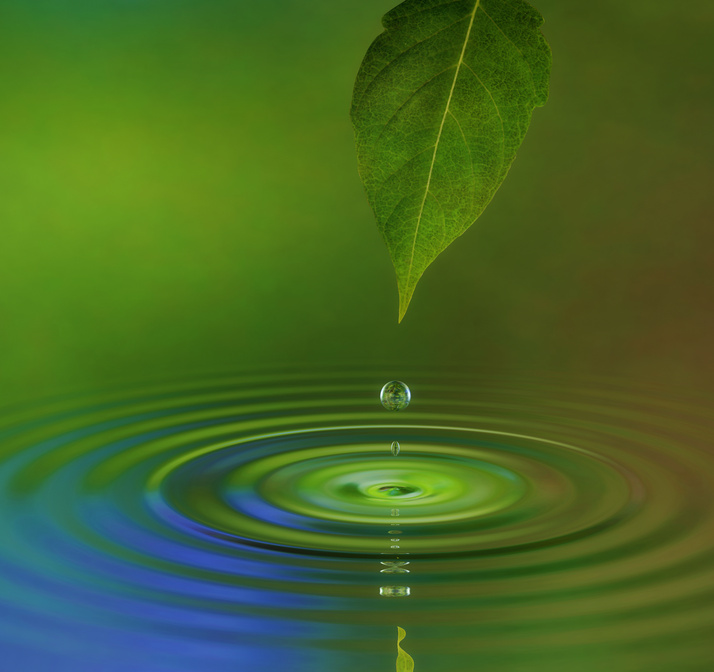 CLARITY KICKSTART: May 6, 2013
"More important than the quest for certainty is the quest for clarity."
~ Francois Gautier
Coaching Tip For The Week:
On a scale from 1 to 10 – 1 being complete fuzziness, 10 being crystal clarity – how clear are you at work and in life?
Ambiguity, fuzziness, lack of clarity…however you describe it, it impedes our growth. You can likely think of a recent experience where unclear communication led to a big misunderstanding or where unclear expectations resulted in a project falling short.

Where do you need more clarity in your life? A good clue is where you currently feel the most frazzled.

This week, bring clarity into each aspect of your work and life. Enunciate when you speak, lay out your top 3 actions for the day, designate the milestone you will reach this week towards your Bold Goal. As an added gesture, wash your windows and clear up your workspace – a symbolic gesture that can actually yield very real results.
Dr. Christi Hegstad helps you successfully do what you love! As President of MAP Professional Development Inc., she coaches professionals to get unstuck and reach Bold Goals with clarity, confidence, and meaningful action. Learn more at www.meaning-and-purpose.com and follow Dr. Christi on Facebook and Twitter.
Want to receive your Clarity Kickstart in your in-box every Monday morning? Click here to sign up for free!
---