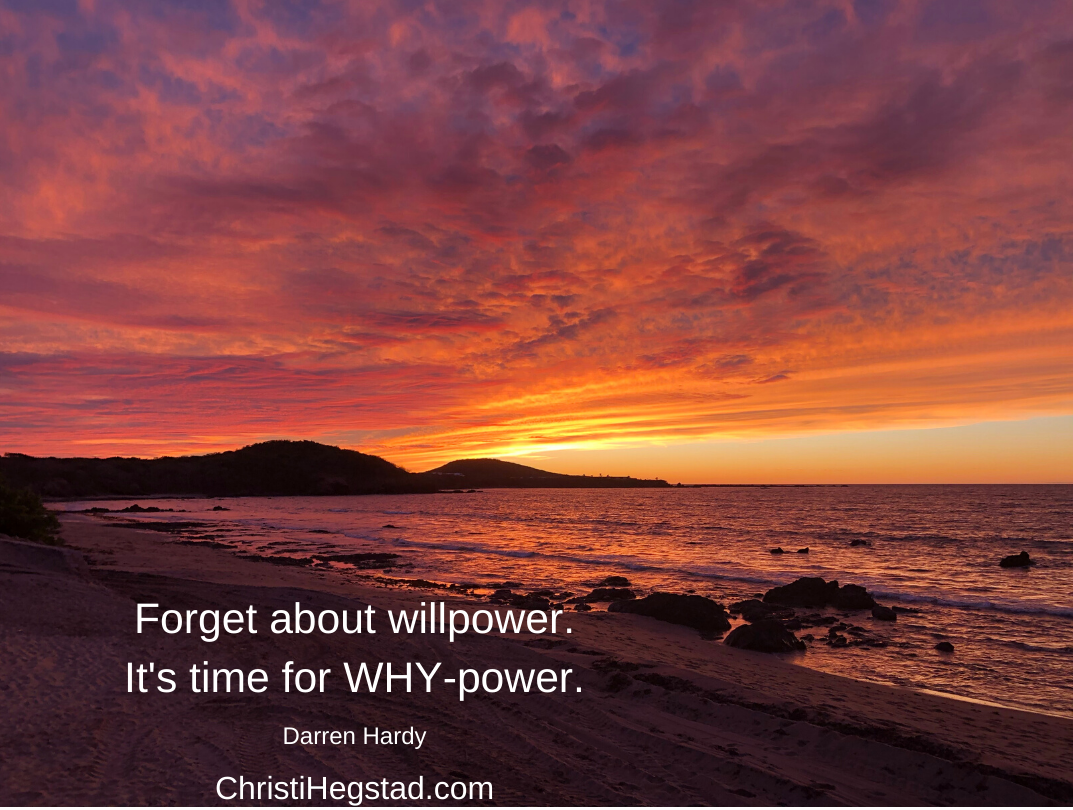 This week, I will have the honor of witnessing nearly 50 leaders share their personal Purpose Statements. The pronouncement of their statements is an inspiring highlight of our work together, to be sure!
Having a clear, succinct statement that captures your 'why,' as well as who and how you wish to be in the world, can change how you approach challenges, make decisions, treat yourself and others, and so much more.
It is also the greatest motivator I know of.
This week, consider your purpose.
If you have a written Purpose Statement, reflect on ways you are living it out, and consider how you can continue to do so, with intention, in the week ahead.
If you don't have a written statement yet, you can begin by asking yourself a few meaningful questions, such as:
What do you value most?
When do you feel truly engaged or in flow?
What lights you up?
What cause do you believe in or problem would you love to solve?
When people think of you, what do you most hope comes to mind?
Your purpose permeates all aspects of life: work, family, relationships, actions, all of it. Reflective questions like these can start giving you clues into your purpose and, as a result, help you be fueled by your why-power!
Want to write your own Purpose Statement?
If you'd like to write your own Purpose Statement, stay tuned for a special subscriber-only opportunity later this month! And if you know of others who may enjoy this, encourage them to subscribe ASAP 
by clicking here
and filling out the blue box.
Christi Hegstad, PhD, PCC is the Certified Executive + Personal Coach for difference-making achievers! Clarify your vision, free up time, and confidently reach bold goals with meaning and purpose! Contact us today for coaching, speaking, and Mastermind opportunities, or click here and fill in the blue box to join our email community.
---