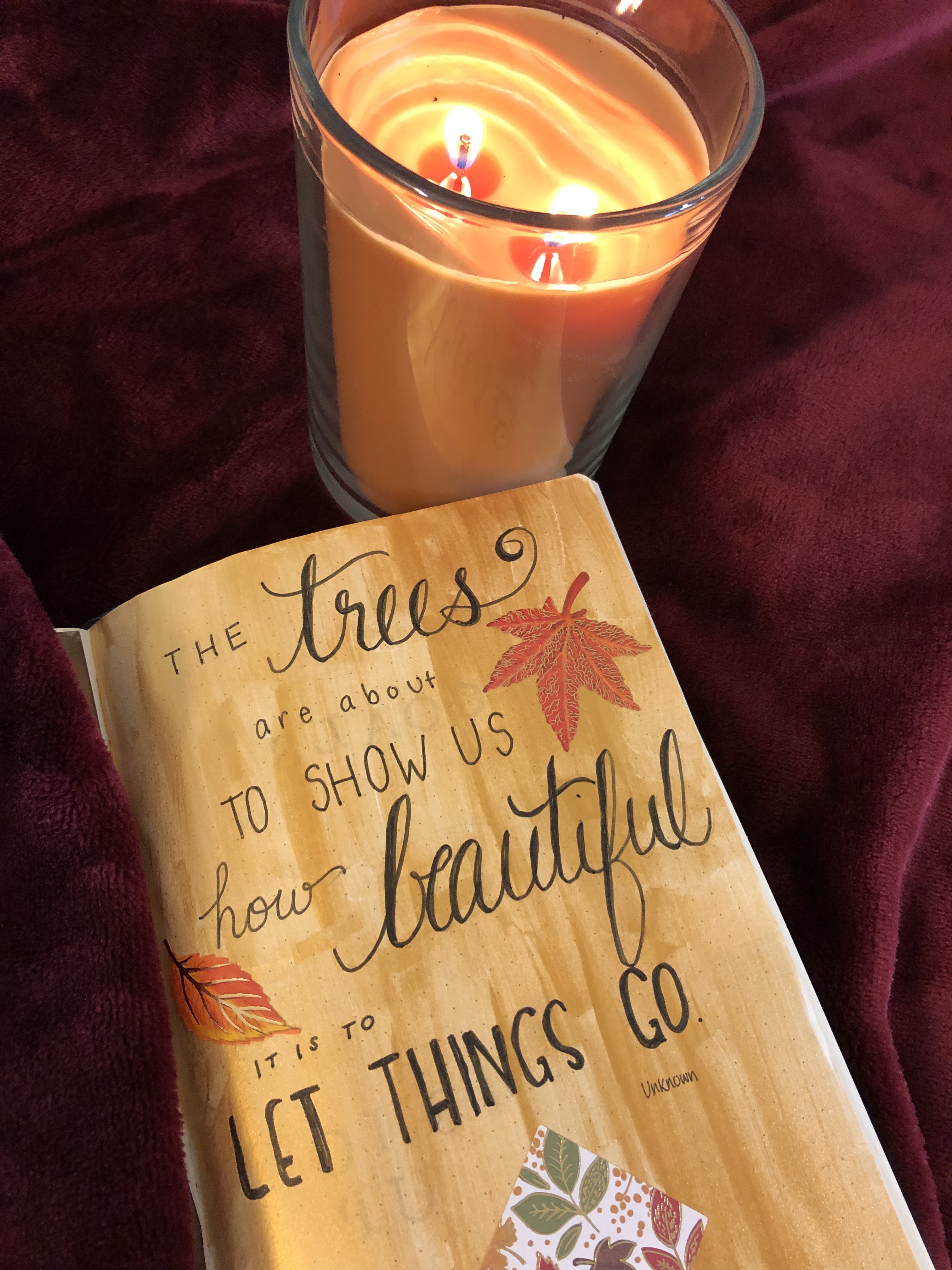 Last week, I offered a brief post on Instagram sharing one of my favorite autumn quotes: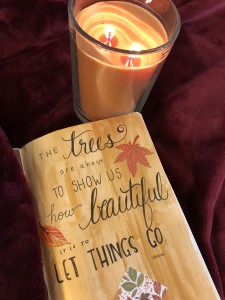 I also listed a few things to consider letting go in order to work with meaning and live with purpose. It's helpful to think through those items every season!
This morning, however, my thoughts turned to what I wish to invite in.
If I am creating space in my mind and life by letting go of what no longer serves me, I want to be intentional about what fills that space.
Some things that came to mind:
* Fresh starts
* Win-win solutions
* Grace
* Action (even small, simple ones)
* Frequent, dedicated time away from the internet
* Creative pursuits (bullet journaling is a current fav!)
* Deep listening
What do you wish to invite into your work, leadership, and life this season?
Christi Hegstad, PhD, PCC is the Certified Executive + Personal Coach for Achievers, here to help you bring your purpose to work, leadership, and life! Reach out today to learn more.
---