FOR THE ACHIEVER WHO LOVES TO READ, DISCUSS, + GROW! 
If you love to read nonfiction, could get lost in a TED Talk, consider yourself a lifelong learner, and/or think engaging in lively discussion with a brilliant group of peers sounds like an excellent monthly endeavor, you've come to the right place!
Welcome to the ASPIRE Success Club!
For over a decade, the ASPIRE Success Club has been connecting achievers in meaningful + literary ways. We are a community of book-loving, growth-oriented professionals who love to take what we learn and apply it to better ourselves, our families, our communities, and our world!
Enrollment has filled – please see coaching opportunities!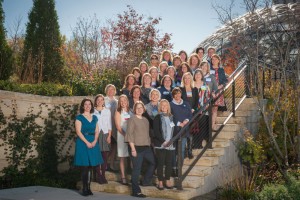 "ASPIRE has been the catalyst of a truly transformational year for me!" – Michelle Rembert
"Even with many members, there is so much trust established in ASPIRE. I feel comfortable sharing my truest self, always knowing that I will never be judged – only supported and encouraged." – Amy Johnson

"Time management, self-confidence, accountability – these are just a few of the ASPIRE gifts I have received! I am grateful to be part of this group of smart, classy ladies!" – Mary Knight
"Being surrounded by other women 'aspiring' to better themselves personally and/or professionally inspires me to keep pressing on to achieve my Bold Goals." – Dr. Megan Ries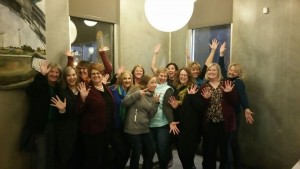 "I just love, love, LOVE ASPIRE! Since starting this group, I have changed my life in so many positive ways! I feel better than I ever have!" – Liz Dean
"What a blessing ASPIRE has been. I feel so much more focused and ALIVE!" – Kim Fankhauser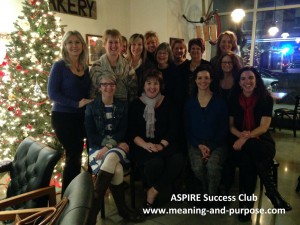 Questions? Just ask – we're happy to help!