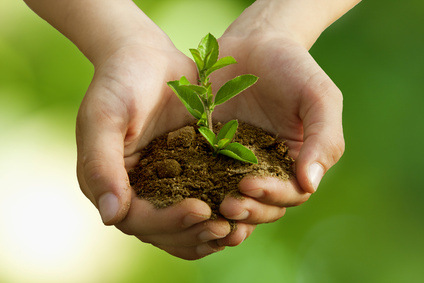 CLARITY KICKSTART: Week of April 15, 2013
"I have never seen an outstanding organization that does not invest extensively in its people."
~ Karen Martin
Coaching Tip For The Week:
How do you invest in your own development?
Success abounds when we take initiative and put ourselves in the driver's seat of our own growth. I frequently tell my clients that, whether you own your business or are employed by someone else, you are the entrepreneur of your own career.
The best organizations invest in professional development. If you're not in such an organization – or want to exponentially increase your success – you need to take your development into your own hands. Many experts state that at least 10% of our income should be invested in our own growth and development!

This week, recognize the value in your growth and invest in your development.
Enroll in a class, hire a coach, order a book, attend a lecture.
Take an action to show yourself – and your employer or employees – that professional development matters.
Your productivity, work ethic, and bank account will eventually thank you for it!
Dr. Christi Hegstad helps you successfully do what you love! As President of MAP Professional Development Inc., she coaches business owners and leaders to get unstuck and reach meaningful results with clarity, confidence, and meaningful action. Learn more at www.meaning-and-purpose.com and follow Dr. Christi on Facebook and Twitter.
Want to receive Clarity Kickstarts in your in-box every Monday morning? Click here!
---