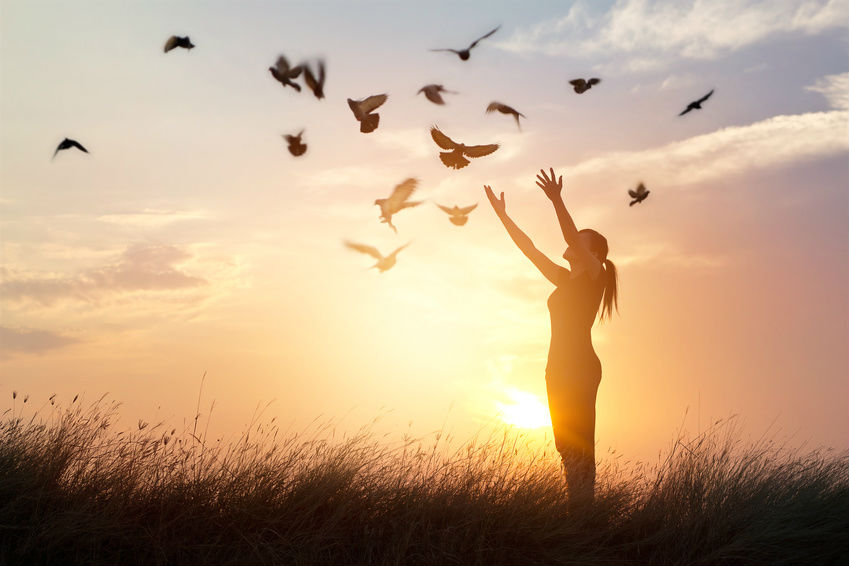 Want to know one of the biggest obstacles when it comes to our dreams and goals?
In my 17+ years of coaching and training, I have found that it's not a lack of skill or ability that tends to hold us back.
It's not a lack of time, either.
It's not even fear or confidence issues, though each of these factors can certainly play a role.
It's jumping to the 'how' before getting clear on the 'what.'
For example:
"I'd love to write a book! I could help so many people by telling my story and sharing my research! But, how do I even go about getting it published? Where would I find an agent – and do I really need one? And I've never written a book before, how would I even start? And…"
We get the idea, we start to feel the excitement … and then we talk ourselves out of it before we even get a clear picture of what could be.
Today, I encourage you to live in the 'what' for a while.
Allow yourself the space to envision a dream or goal, in great detail. Instead of asking, "But how would I ever achieve this?" ask some different questions instead, like:
* What would be different in my work, leadership, or life once I achieve this?
* What would it feel like to accomplish this?
* Who might I inspire by pursuing this goal?
Suspend the 'how' for a bit, and get crystal-clear on the 'what.'
You may find that the 'how' actually becomes much more clear as a result!
For a 5-step process to help you with the what *and* the how, feel free to download my free Big Dreams, Bold Goals! workbook – enter your email in the blue bar for immediate access!
Here's to your big dreams and bold goals! I am cheering you on!
Christi Hegstad, PhD, PCC is the Certified Executive + Personal Coach for Achievers, here to help you bring your purpose to work, leadership, and life! Reach out today to learn more.
---