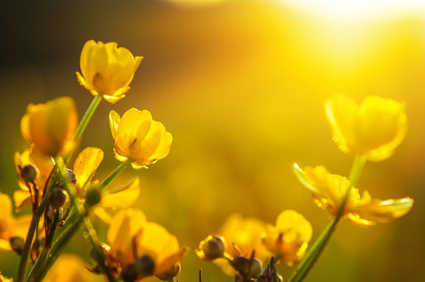 The more concerned we become over things we can't control, the less we will do to improve those things we

can

control.
– John Wooden
Due to a whopper of a storm, we recently lost power for about a week.
Due to a global pandemic, work, travel, even routine tasks have changed drastically.
I could quickly name a dozen other unexpected occurrences, and I bet you could, too.
There are a lot of things we cannot control.
How helpful do you find it to dwell on them?
This week, focus on what you can improve.
We all make a bigger difference than we probably realize. And we all have room for growth!
What's one thing within your control that you could improve this week?
Your mindset or self-talk?
Your willingness to listen to a perspective different from your own?
Your ability to pause before responding?
The very next line following the above quote from The Essential Wooden reads: "Nevertheless, this is easier said than done."
All the best goals typically are – which makes them all the more worthwhile!
Want to look back on 2020 as the year of your most meaningful success? Contact me today to discuss coaching!
---