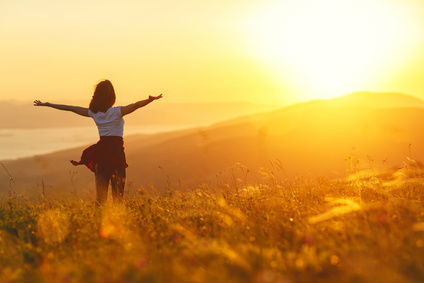 As I look back over the past week, I'm a little frustrated with some of my choices.
I didn't follow through on my exercise goals, for example.
I also procrastinated on a personal project that then had me scrambling at the end of the week.
So, not my most accomplished week ever. But fortunately I, like you, have the opportunity to start fresh!
This week, clean the slate.
Reflect on what went well last week, as well as what you'd like to do differently this week.
Without judgment, make a fresh plan for how the next week will look.
Then, take one action right away to start off strong. A brief walk, a bit of reading, even drinking a large glass of water – something to begin your week positively and purposefully!
Christi Hegstad, PhD, PCC, is an Accredited + Multi-Certified Coach helping you bring meaning to work and purpose to life!  Contact us to inquire about coaching possibilities.
---