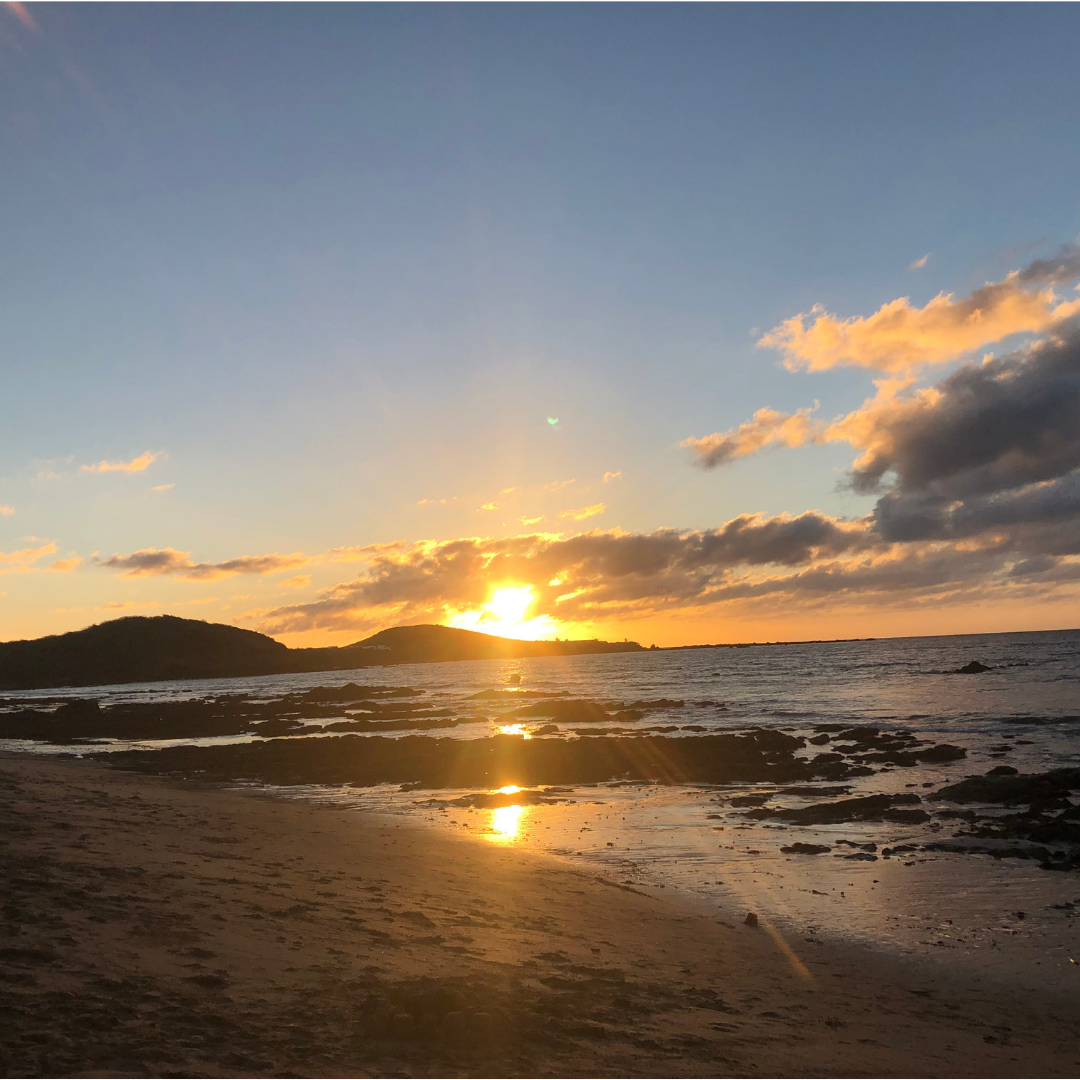 Taking a few moments to recap my lessons learned/relearned has proven to be such a valuable exercise each month! Here are the ones that top the list for August:
1. Beware the 'always' and 'never' and 'you must.' Life is filled with nuance.
2. Sometimes letting go of the *fine* creates space for the *fantastic*.
3. Go on the walk. You'll be glad you did.
4. It's ok to not have all the answers. Do the best you can with what you have.
5. Savor the sunset. Oceanside, when possible.
6. You can change your mind. In fact, you can change more than you realize.
7. Every experience can teach us something – if we're open to the lesson.
8. Some seasons call for continuing as is, some for incremental change, some for massive overhaul. Take note of your current season.
9. Try to make each day a blend of productive + peaceful.
10. Be brave.
What lesson have you learned or been reminded of recently?
---