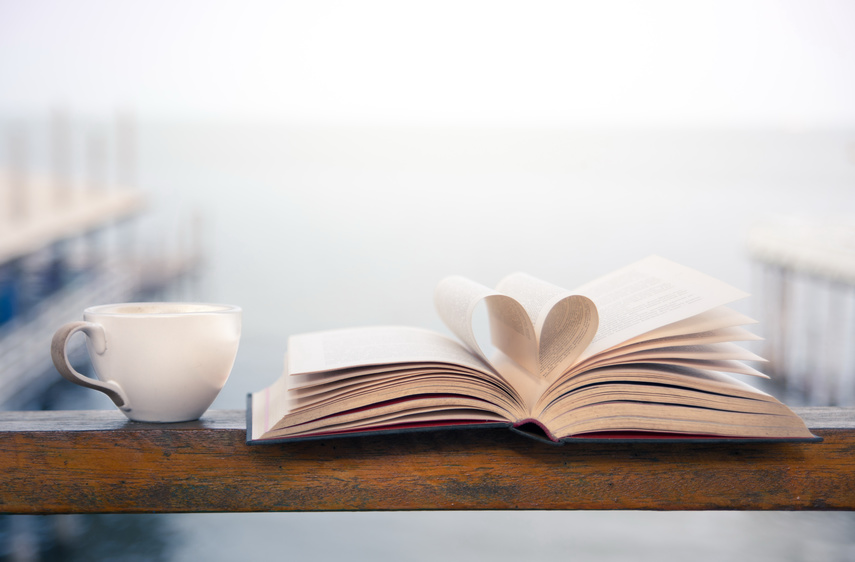 If knowledge is power, knowing what we don't know is wisdom.
Adam Grant
When I was in college, I participated in a training for a peer counselor program. One of the points we were taught – and that I still apply to this day – is the reminder that we don't have to have all the answers.
"I don't know – but we can sure find out" is a valid, and wise, response.
This week, celebrate what you know – and be o.k. with not knowing everything.
This suggestion may seem obvious. But if you're an achiever, a leader, or someone people often turn to with questions, it's not always easy.
Let them know they've asked a great question.
Then explore ways you, they, or both of you together you can find the answers.
None of us knows everything. It's helpful, like Grant suggests above, to view that awareness as wisdom – not a character flaw!
Christi Hegstad, PhD, PCC, is the Practical + Purposeful Coach for Achievers!  Join our email community for weekly coaching tips, free resources, book recommendations, and more!
---