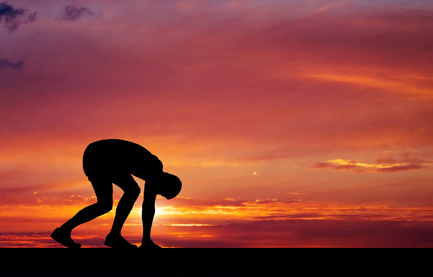 People play differently when they are keeping score. – McChesney, Covey, & Huling
Imagine playing a game of softball where the winning team receives $100,000 to donate to their charity of choice.
Do you think you might show up differently for that game than, say, a pick-up game at a relaxing backyard family picnic?
This week, start keeping score of your Bold Goal.
As I review the first three months of the year, I clearly see that the goals where I am actively tracking progress are much farther along than ones where I am not. This pattern informs how I will proceed going forward.
A new quarter begins this week. What do you most want to say on June 30th?
What actions will you take to help ensure that outcome?
How will you keep score?
Create a chart, tracker, or scorecard that motivates and encourages you to take inspired action. Then, delight in your progress every step of the way!
---