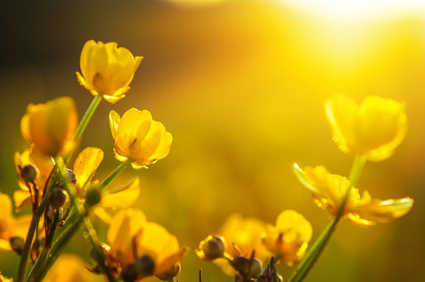 If you could describe this past year in one word, which would you choose?
If you could proactively select a word to describe next year for yourself, which would you choose?
How would you answer these two questions?
As I play with my vision for 2022, words like clarity, decisiveness, + strength rise to the surface. I am looking at where I currently experience those three things – and also where I don't. And I'm making decisions and taking actions now to set myself up for success, such as:
Instituting a brief evening routine. My morning routine has helped me start my day on a purposeful note for years; I am also realizing how a cup of tea and listing a few things I'm thankful for before bed helps me close the day in the right mindset as well.
Stepping away from Instagram and Facebook for a while. (Except for the ASPIRE Members-Only Facebook group – that's one of my favorite places to hang out!)
Setting up a new office space that better suits my vision – for myself, my clients, + my firm – and allows me to serve at my absolute highest level.
Intentionally planning my days to incorporate a blend of peacefulness + productivity. Those kinds of days always leave me feeling the best!
Letting go of certain things that weigh me down or muddle my clarity. This may involve delegating, outsourcing, or dropping the thing altogether.
I've got a whole 
Breakthrough Map
 of ideas forming, so I am feeling quite confident as I prepare to step into 2022!
If this speaks to you, I encourage you to take stock in a similar way.
Start with the two questions that open this article.
Once you've landed on a word(s) for next year, examine what helps you experience it – and what hinders.
Make a big map of possible actions or changes, then choose one or a handful to focus on.
Then, begin! And you don't need to wait until January 1, either.
Let's not just hope that 2022 turns out to be an excellent year – let's choose to make it so! Start making decisions now in favor of what you want to create + experience.
Christi Hegstad, PhD, PCC, is the Practical + Purposeful Coach for Achievers!  Join our email community for coaching tips, book recommendations, and more!
---