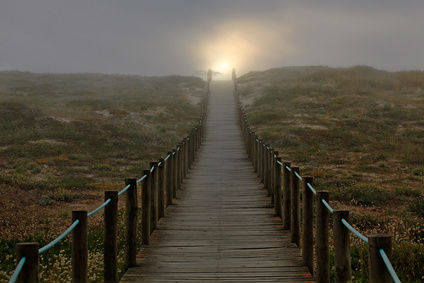 "High performers want to know that their efforts align with something important, that their work is significant, and that their lives are creating a legacy and feeding a larger purpose."
Brendon Burchard
Each and every one of us matters. No doubt about that.
We also benefit from knowing that our efforts help create the difference we want to make in the world. You may think you need a certain title or role for that to occur, but that couldn't be further from the truth.
It's more about the meaning, mindset, and approach we bring to the work than it is about the task, title, or work itself.
Same goes for our goals.
This week, ask how your #1 goal can make a difference.
Is reaching that revenue solely about the number – or also about how you will be able to more fully support causes that matter to you?
Is growing your social media audience solely about appearing successful – or also about being able to help more people believe in themselves through your messaging?
Is achieving the next rank in the company solely about the prestige – or also about lifting up others following you on the journey?
To be clear, there's nothing wrong with setting goals around money, follower counts, and the like. But for maximum motivation and fulfillment, try connecting a few more dots with regards to how your goals feed a larger purpose.
Believe me, this knowledge will support you like nothing else when your motivation needs a boost!
Christi Hegstad, PhD, PCC is the Certified Executive + Personal Coach for difference-making achievers! Clarify your vision, free up time, and confidently reach bold, compelling goals that matter! Contact us today for coaching, speaking, and Mastermind opportunities, or click here and fill in the blue box to join our email community.
---