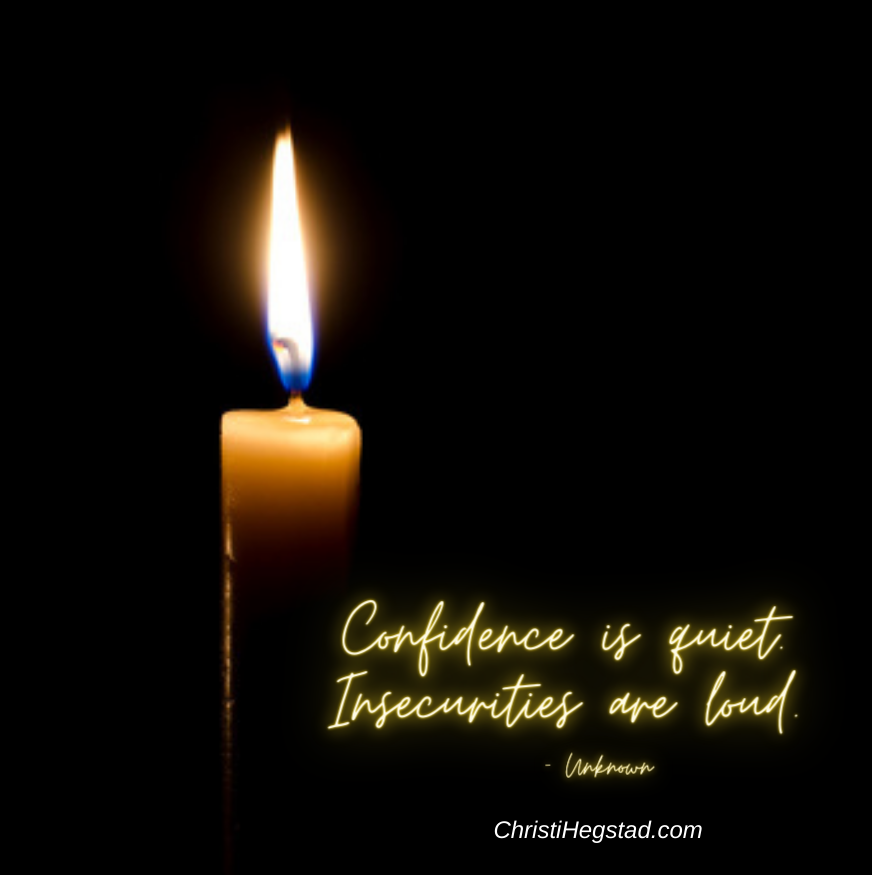 A month ago, I made a decision.
Within an hour, I wished I had made a different one.
As I reflected on this later, I realized something:
The decision I made had come from a place that felt loud, noisy, and fear-based.
The opposite decision, the one I would choose next time, came from a place of calm and quiet wisdom.
"Confidence is quiet. Insecurities are loud." This quote (attribution unknown) may apply to communication styles – but it may also apply to our own inner dialogue.
This week, get quiet.
As you face decisions this week, pause, take a deep breath, and listen within for a moment.
What do you hear?
If it's a yipping, rapid, high-pitched response, explore that a bit more before paying it any attention.
If it's a clear, calm, gentle yet firm one, take note.
Sometimes it's those strong, quiet whispers that actually tell us the most.
---