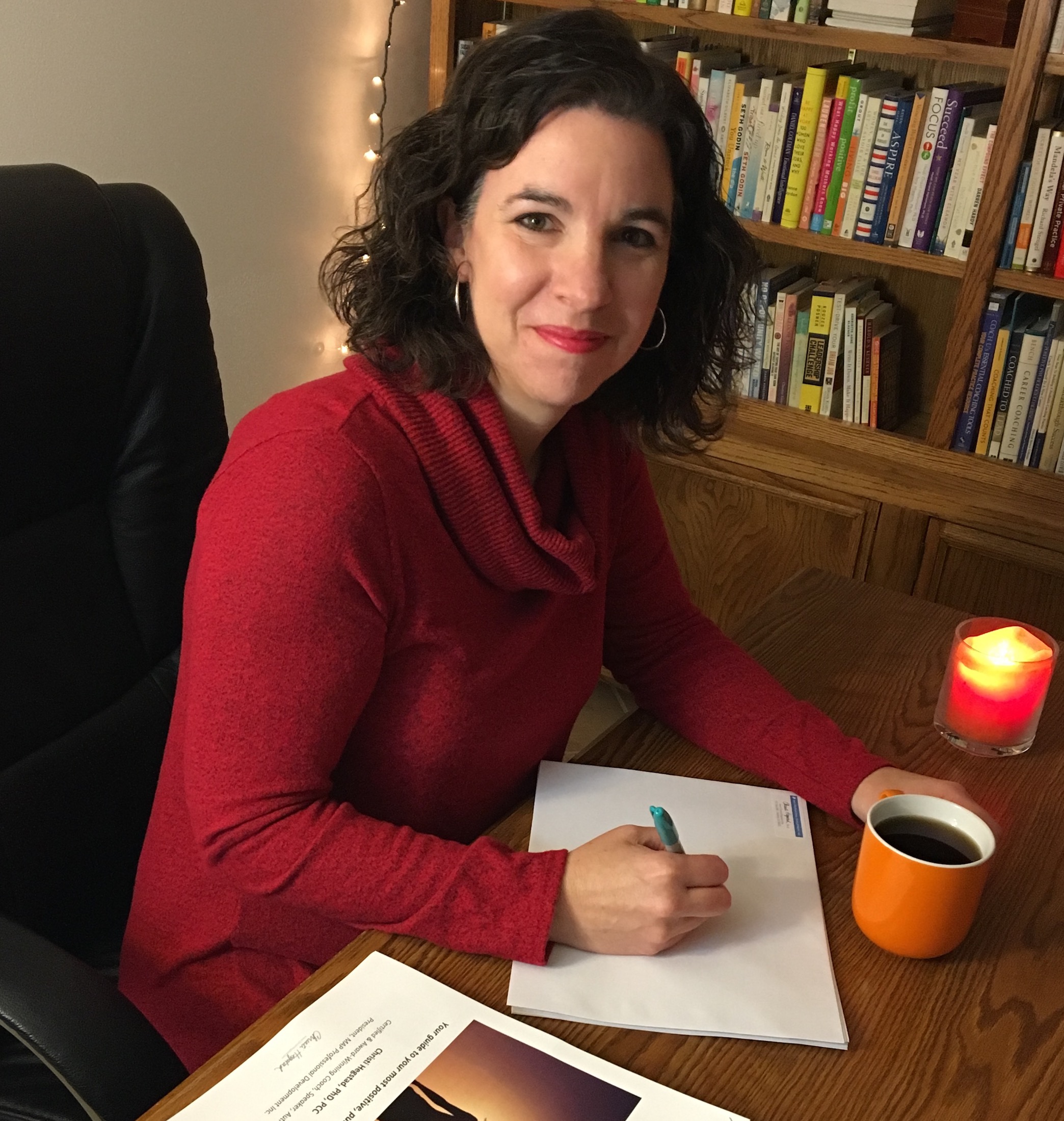 Happy MAPiversary!
This month marks 16 years in business! If MAP Inc. were human, it could now legally drive on its own!
While I could go on and on about all the challenges and joys and lessons learned over the years, I really just want to say THANK YOU. I could not do this work, which is such a significant part of my purpose, without you.
Thank you for supporting my message and for sharing it with others – whether that's referring them to me for coaching, encouraging them to subscribe to this newsletter, bringing them along to one of my workshops, or any of the numerous ways you help to make this wild ride of entrepreneurship purposeful and worthwhile.
I appreciate you and am so glad you're here! Thank you for everything!
To your big dreams and bold goals!
Christi
---