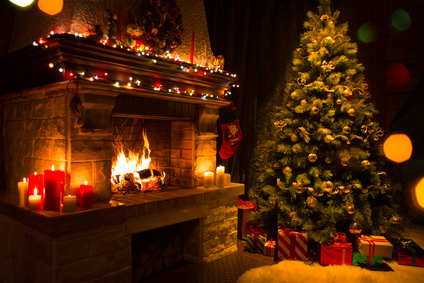 I wish you a season of peace and light,
beauty and connection,
kindness and compassion,
meaning and purpose.
Merry Christmas, friends!
.
Thank you for making a positive, purposeful difference in the world.
.
Much love,
Christi
.
Christi Hegstad, PhD, PCC is the Certified Executive + Personal Coach for difference-making achievers! Clarify your vision, free up time, and confidently reach bold, compelling goals that matter! Contact us today for coaching, speaking, and Mastermind opportunities, or click here and fill in the blue box to join our email community.
---