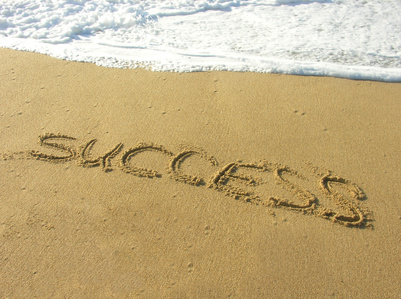 "I've never seen a successful person leave their grocery cart in the middle of the parking lot." – Unknown
I recently saw this statement floating around the internet. It spoke to me for two specific reasons:
First, it's a reminder that success isn't defined by a dollar amount in the bank, a cover photo on a magazine, a particular number of internet followers. We can each define success for ourselves, and respectful actions – like returning a grocery cart to the rack – definitely fits into my definition.
Second, it also reminds us that small actions make a big difference.
This week, take an action – no matter how small.
What would you like to see different in the world? What do you value most?
Consider a monetary donation. A few dollars is more than zero.
Consider giving your time. An hour is more than nothing.
Consider returning your grocery cart to the rack, complimenting a coworker for their meaningful contribution, or acting in another way that aligns with your values.
Here's to your purposeful success this week!
Christi Hegstad, PhD, PCC, is the Practical + Purposeful Coach for Achievers!  Join our email community for coaching tips, book recommendations, and more!
---