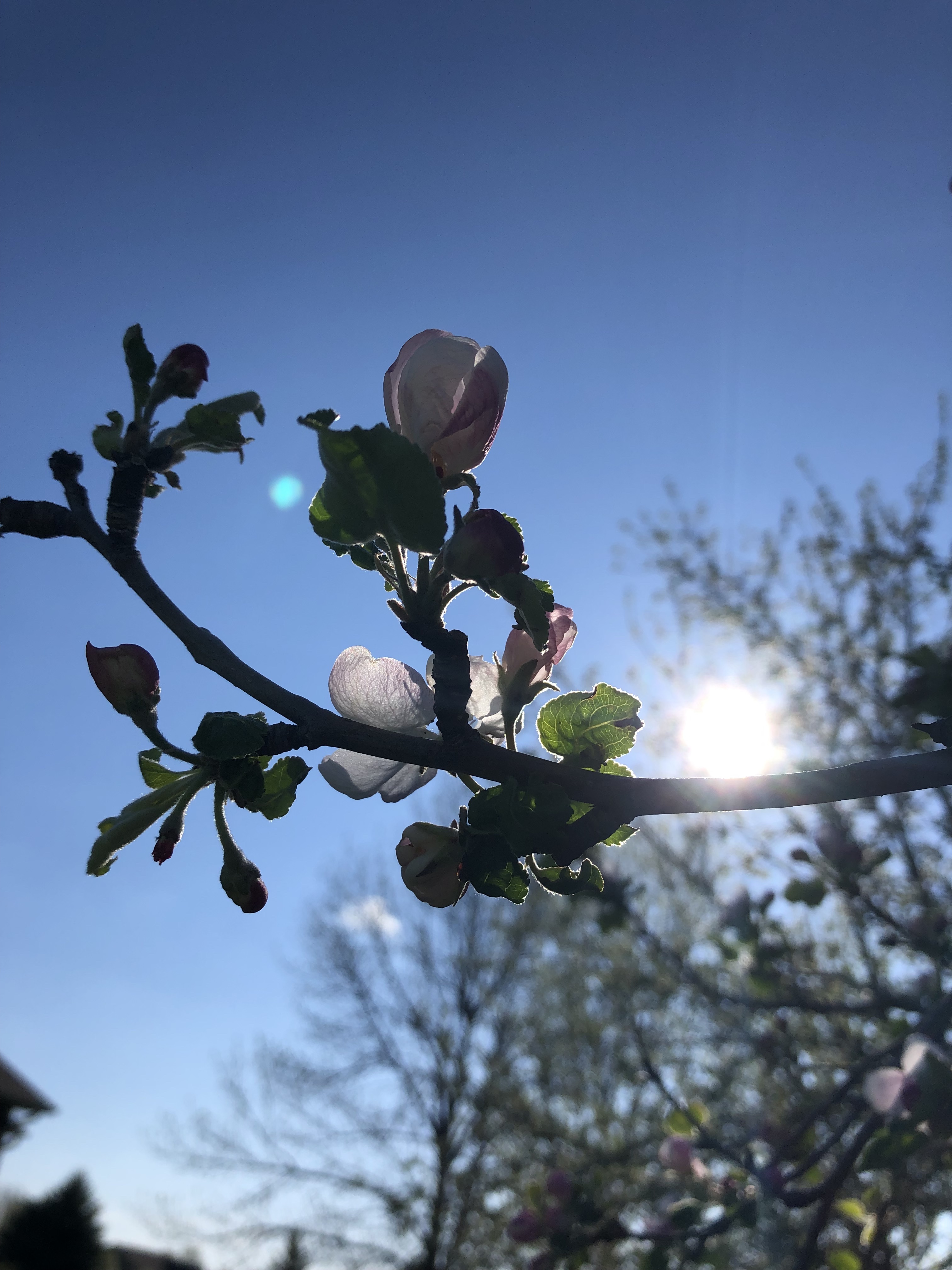 Did anyone else's month turn out a bit different than expected?
At the end of each month (aka today, believe it or not!) I ask myself a few questions which I thought you might find helpful to reflect on, too:
– What went well? What am I celebrating?
– What didn't go well? How can I improve, change, or let go for next month?
– What did I learn? How did I grow?
– How have I contributed? How did I lead?
– For what am I thankful?
My responses may look a little different than expected this month but are still enlightening! I am still committed to my goals, still learning every day, still appreciating things like family time, fresh air, and the sight (and scent!) of blossoms like the one pictured here.
Feel free to adopt these questions as an end-of-month journaling exercise. What's a reflective question you would add to this list?
Christi Hegstad, PhD, PCC is the Certified Executive + Personal Coach for Difference-Making Achievers! Clarify your vision, free up time, and confidently reach bold goals with meaning and purpose! Contact us today for coaching, speaking, and Mastermind opportunities, or click here and fill in the blue box to join our email community.
---