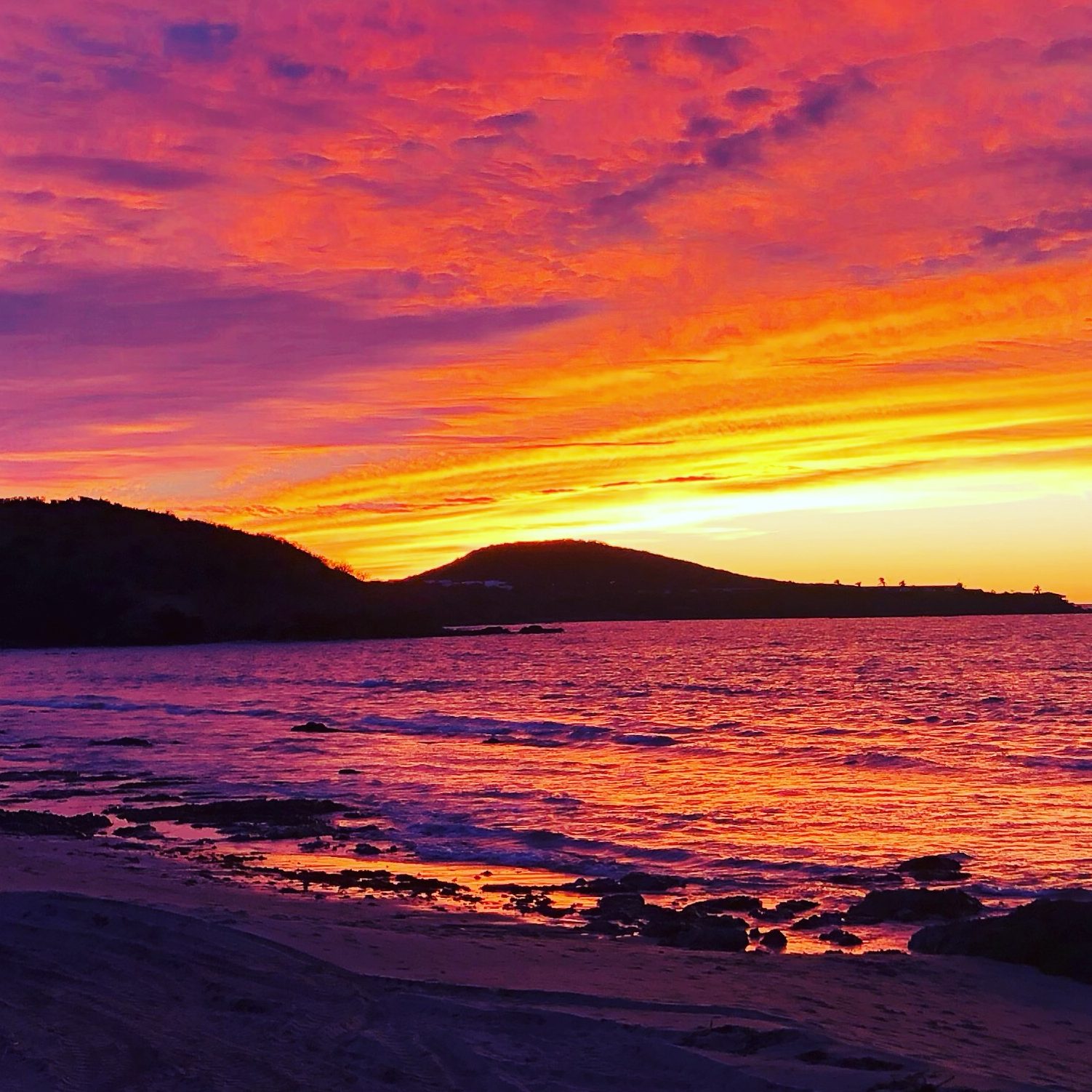 What's occupying more space – physical, mental, or otherwise – than you'd like?
Years ago, when I used to teach decluttering classes, I'd share a perspective that I still fully believe (and experience) today:
Decluttering is less about 'getting rid of stuff' and more about deciding – and focusing on – what matters most.
I often find that when I'm feeling stuck in some way, a bit of decluttering – whether a drawer, my calendar, my mind (ie, in the form of journaling), etc. – nearly always helps. Freeing up space in one aspect of my life opens up space in others!
This week, consider clearing away something to create space for something else.
Or to create space, period.
Here's to your meaningful achievement!
---