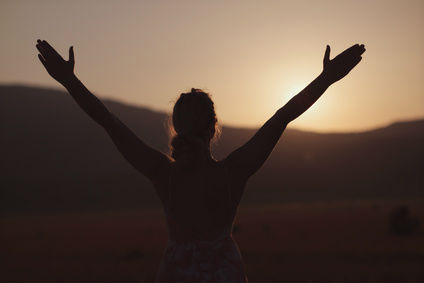 "A calm brain is the ultimate confidence tool." – Katty Kay + Claire Shipman
Christi's Coaching Tip:
In their excellent book, The Confidence Code, Kay + Shipman interviewed numerous leaders at the pinnacle of success and found several key contributors to confidence.
They also found that these exceptional, widely recognized leaders also still experience bouts of uncertainty, doubt, and lower-than-desired confidence.
We don't just one day 'reach confidence' and never have to think about it again. We will be challenged, repeatedly, to step up our confidence game – even when we just don't feel like it!
This week, find confidence by quieting your mind.
You might try a few deep breaths before entering a meeting, a power pose before walking into an interview, or starting your day with meditation or journaling. Experiment until you find what works for you.
Then, practice, practice, practice!
Here's to clearly, confidently pursuing your best possible life!
Struggling to reach your goals, make strong decisions, or move with intention toward a crystal clear vision? Confidence plays a role, and coaching can help. Contact me to schedule a consultation!
---