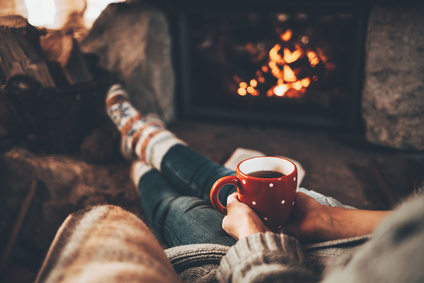 "Realize that the good in your life may not appear in the ways you think it will."
Janet Bray Attwood + Chris Atwood
Let's face it: Sometimes you reach this point in the year and realize you're not where you thought you'd be.
Do you get down about it?
Or do you learn from it?
I hope the latter. And also, that you acknowledge wins, successes, and growth you've experienced in areas you weren't even expecting!
This week, conduct a personal inventory of 2019.
In our free bonus event with the 2020 ASPIRE Success Club last week, I shared 10 things I do every year to start the new year clear and purposeful. The first one: Conduct a personal inventory.
Grab a journal or notebook and a favorite pen, head somewhere new, and ask yourself a few questions:
* What's gone well? What moments make me smile?
* What lessons have I learned this year?
* What helpful habits have I developed?
* What fears and/or challenges have I faced?
* Who (people, causes, organizations) have I helped?
* How have I grown – personally and/or professionally?
As you prepare your goals for 2020, I recommend ending them with this phrase: This or something better. You just never know what delights and unexpected joys might be around the bend!
Christi Hegstad, PhD, PCC is the Certified Executive + Personal Coach for difference-making achievers! Clarify your vision, free up time, and confidently reach bold, compelling goals that matter! Contact us today for coaching, speaking, and Mastermind opportunities, or click here and fill in the blue box to join our email community.
---