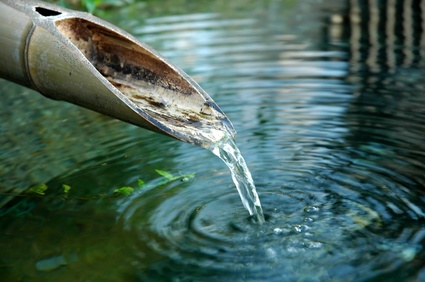 CLARITY KICKSTART: May 12, 2014
"When everyone is in alignment and knows what they do matters, that's when the magic happens. People need to know they're valued, and it's up to you as leaders to make sure they know that."
~ Carey Lohrenz
Coaching Tip for the Week:
Do you feel your work is valued? Do those you lead recognize their value?
Disconnect (and ultimately disengagement) often occurs when you don't see how your work fits into the bigger picture. If you work in a "silo" organization where each department has different goals and perspectives, that lack of alignment only feeds the disconnect.
Given the amount of time we spend at work – likely more than nearly any other activity in our adult lives – it's crucial that we each know our work matters.
This week, focus your attention on helping others know their work makes a difference. Give sincere praise, acknowledge how far they've come, help them connect the dots between what they do and how lives are positively impacted as a result.
By helping those you lead recognize their value, you will undoubtedly connect with your own sense of value as well.
What's one way you will help your team know their work matters? Inspire others by sharing below, on our

Facebook page

, or via

Twitter

!
Dr. Christi Hegstad helps you successfully do what you love! As a Certified Executive and Leadership Coach and the President of MAP Professional Development Inc., she coaches executives and leaders who feel stuck – whether in their leadership abilities, at a certain income level, or "spinning their wheels" in the day-to-day – to flourish towards a purposeful vision with clarity, confidence, and meaningful action.
Receive helpful articles, resources, and 5 audios – for free! Click "Join Our Mailing List" above.
Learn more at www.meaning-and-purpose.com, on Facebook, and via Twitter.
---