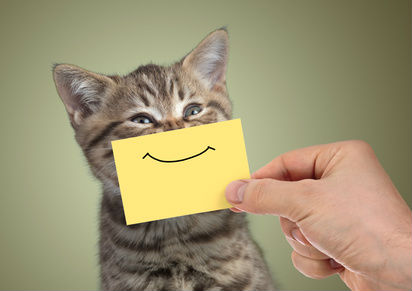 I began delving into positive psychology with my first coaching certification over a decade ago.
Since witnessing and experiencing significant change as a result, I have only become more obsessed, including earning my Positive Psychology + Well-being Coach certification last year. And after an outpouring of responses
to my February newsletter
, which highlighted Dr. Martin Seligman's PERMA theory of well-being and a few ways to apply it to the winter blah's, I was happy to honor the request for more by sharing 52 more ideas in my latest newsletter!
Below you will find a few of those practices to enhance positivity at home, work, and all points in between. Turn one into
a habit
or incorporate a few into your week. I am confident that the more you focus on these, the more ideas you will generate, too.
Remember: You have the power to decide who and how you will be in the world! I hope this article inspires positive action in your work, leadership, and life.
1. Start meetings by asking each participant to share a 'win' they have experienced recently.
.
3. Keep a Success Journal, recording one success per day.
.
4. Envision possibilities. Close your eyes and visualize what your work, leadership, and life ideally look like five years from now.
5. Make the decision to be a positive role model. Brainstorm at least 20 ways you could do this.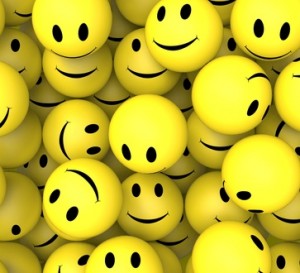 6. Begin, or refine,
a morning practice
: Journal, exercise, meditate, or simply think of three gratitudes before getting out of bed.
7. Set a meaningful goal.
 .
8. Engage in a passion project, purely for the joy.
.
9. Block a half-day to finish a bunch of lingering to-do's.
.
.
11. Volunteer.
.
12. Tell someone who inspires you how they have made a difference in your life.
13. Move your body: Go for a walk, stretch, or stand up and clap and smile for a minute.
.
14. Seek out a mentor.
.
15. Serve as a mentor.
.
16. Uncover your purpose. Return to it frequently.
.
.
---