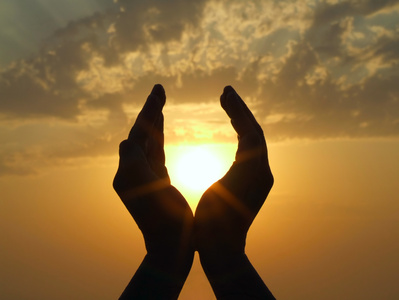 CLARITY KICKSTART: May 27, 2013
"It's not so much how busy you are, but why you are busy. The bee is praised, the mosquito is swatted."
~ Mary O'Connor
Coaching Tip For The Week:
In the U.S., busyness has almost become a badge of honor. When you ask "How are you?", how often do you hear about how busy your respondent is?
As O'Connor's quote implies, there lies a big difference between "busyness" and "inspired action."
One usually leaves us feeling overwhelmed and overtaxed; the other can similarly leave us tired – but with a sense of accomplishment, fulfillment, and purpose.
This week, focus on inspired activity instead of frenetic busyness. Designate your top 3 priorities each morning and move on those first.
You'll relish the fact that even if the rest of your day goes haywire, you'll have made progress on your top priorities – the things that matter most.
Dr. Christi Hegstad helps you successfully do what you love! As President of MAP Professional Development Inc., she coaches professionals to get unstuck and reach Bold Goals with clarity, confidence, and meaningful action. Learn more at www.meaning-and-purpose.com and follow Dr. Christi on Facebook and Twitter.
Want to receive your Clarity Kickstart in your in-box every Monday morning? Click here to sign up for free!
---