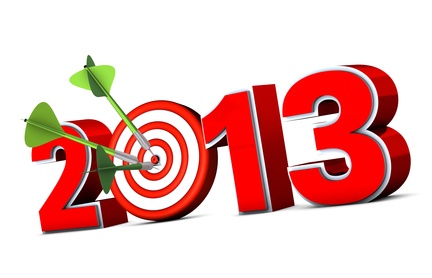 September has arrived and the year seems to be FLYING by! Now is the time to kick those 2013 goals into high gear, and in today's blog I offer 5 tips to help you do just that.
Instead of reading today's blog, I invite you to listen to it! Set aside about 7 minutes, click the link below, and enjoy!
What are you doing to ensure you reach your goals this year? Share your ideas below, on Facebook, and via Twitter!
Dr. Christi Hegstad helps you successfully do what you love! As President of MAP Professional Development Inc., she coaches professionals to get unstuck and reach Bold Goals with clarity, confidence, and meaningful action. Learn more at www.meaning-and-purpose.com and follow Dr. Christi on Facebook and Twitter.
---