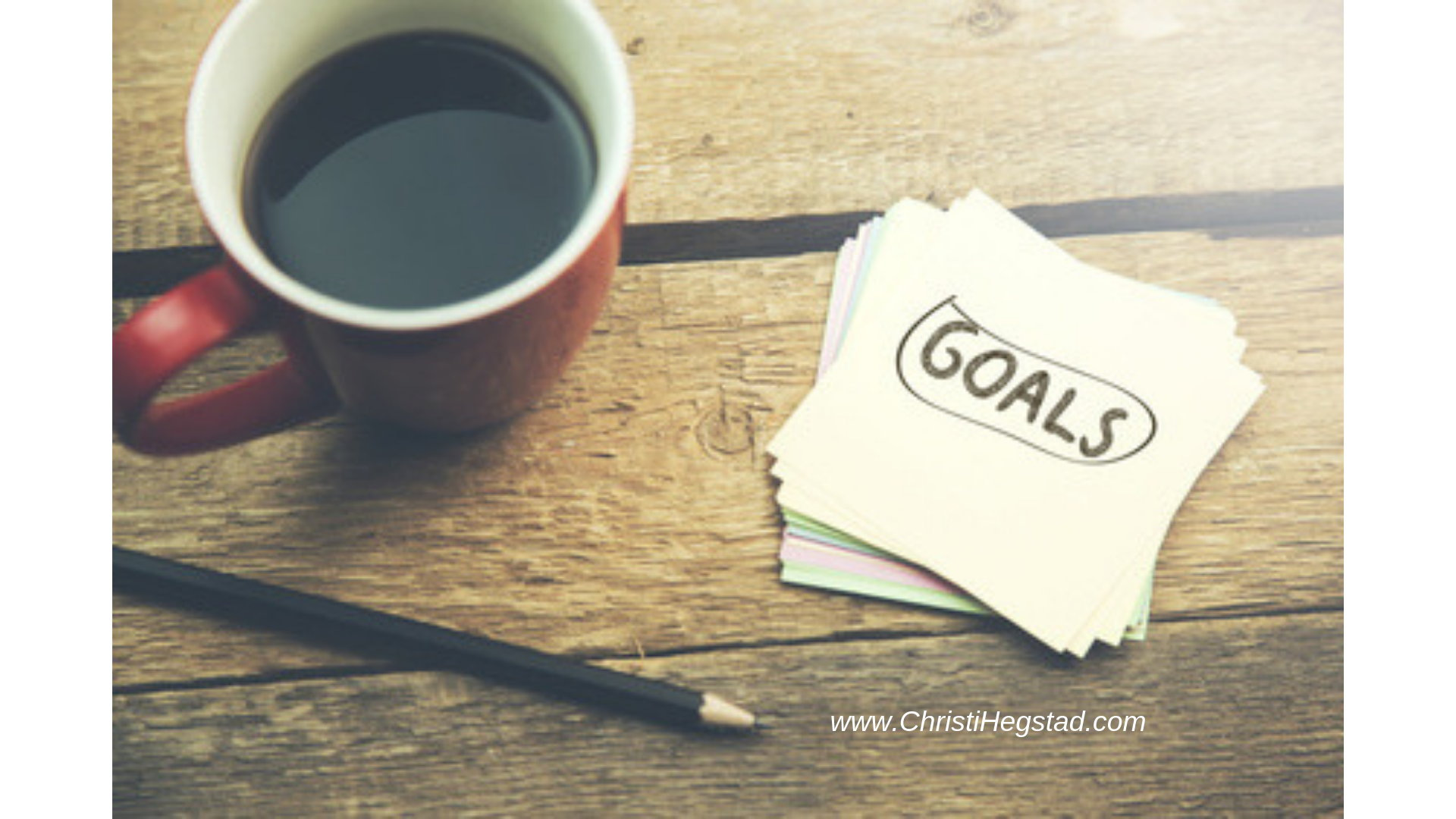 Have you started thinking about your 2022 goals yet?
If you have an 'It's Complicated' relationship with goals, I completely understand. Here are three ideas to help you set goals marked by meaning + purpose:
1. Start by listing your wins, successes, + highlight moments. This will clue you into what truly matters to you rather than goal-setting with a bunch of 'shoulds.'
2. Envision your longer-term ideal, such as 5-10 years out. You can then set more immediate goals by working backward from that vision.
3. Ask yourself a few quality questions. 'What do I most want to say about myself at this time next year?' and 'How do my goals align with my core values?' are good places to start.
The 2022 ASPIRE Success Club offers quarterly goal-setting sessions to help you stay on track and motivated with your most meaningful goals. Earlybird rates expire soon – 
join us today
!
Christi Hegstad, PhD, PCC, is the Practical + Purposeful Coach for Achievers!  Join our email community for coaching tips, book recommendations, and more!
---