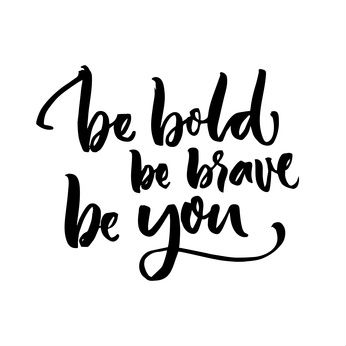 DESIGN YOUR YEAR OF MEANINGFUL ACHIEVEMENT 
with the 2019 Bold Goals + Powerful Intentions Workshop!
We are flipping goal-setting on its head to help all you 'meaningful achievers' craft your most positive, purposeful, accomplished year yet! Whether you aspire to grow your business, advance your career, set a longtime dream in motion, deepen your relationships, or elevate any other area of your life, Dr. Christi Hegstad's step-by-step process will help you set the stage for fulfilling and holistic success!
NOTE: The morning session has filled! Limited space still available in the afternoon (1-3pm) session.
OBJECTIVES:
You can expect to leave this workshop with:
* A clear and compelling vision for what you want to create in 2019.
* Awareness of 3 key steps to take before you set a single goal.
* Your top 1-3 Bold Goals or Powerful Intentions identified.
* Common, but sneaky, mistakes in meaningful achievement and how to avoid them.
* Tools + resources to craft an action plan that is both structured yet flexible.
* Milestones, checkpoints, and proven tips for staying intentional and on track.
* A mindset primed for success – and the keys to sustaining it.
ALSO INCLUDED:
* A pre-work assignment to begin clarifying your ideas and priorities before we even gather!
* Bold Goal Planning + Tracking e-book ($50 value) to keep your plans purposefully moving forward throughout the entire year!
* Case studies, personal examples, and evidence-based solutions from an award-winning, multi-certified coach!
* Exercises, tools, and resources you can use year after year!
* Opportunities to meet, connect, and be inspired by your fellow attendees!
TO ENROLL:
When: Friday, Feb. 1, 1-3pm CST
Where: Johnston, Iowa
Tuition: $125
Click below to enroll!
Seating is limited! If the enrollment link no longer works, that means we have filled – in which case you can email us to get on a waiting list.
ABOUT YOUR FACILITATOR:
Dr. Christi Hegstad is a Professional Certified Coach, author, and trainer passionate about helping you dream big, achieve boldly, and make a positive, purposeful difference! Since 2003, she has owned MAP Professional Development Inc, an award-winning coaching firm with clients around the globe. Christi has written for Forbes, Huffington Post, and numerous other publications and is a frequently sought-after speaker known for her ability to both inspire and equip participants for meaningful success.
Questions? Contact us – we are happy to help!
---